12 Things you should know about a Local Area Marketing strategy.
What we can learn about local area marketing strategy from the knights of old.
Quite often I am called upon by new clients to get them started on their journey to find a better way to engage with their local community and grow their businesses using a local area marketing strategy unique to their business model. I am a firm believer that as we have progressed as business owner we have lost track of our sense of community, the ye olde golden days of castles and forts.
Why do I believe this?
Lets break it down.
 In most cases the town was protected by a fort.
All those who lived within the fort prospered and traded between themselves
Towns folk took time to get to know and help one another
The local village was the central place where people lived, worked, socialized, married,
The villagers were actively involved in local festivals.
They rarely ever venturing beyond the boundaries of the village.
They had armies that defended the villagers
They armies were well armed with enough weapons to do battle.
They built their villages and homes near plentiful resources, those who didn't starved to death….slowly.
Most of the time was spent working the land and trying to grow enough food to survive another year, a poor harvest meant disaster, famine and a painful death.
Some villages were temporary, and the society would move on if the land proved infertile or weather made life too difficult.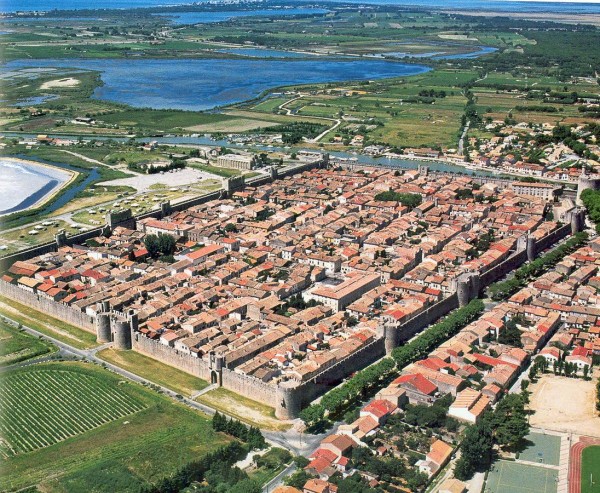 So why are we going so wrong?
We have allowed the competition to storm our fort and take the business from under our noses.
We stopped trading amongst ourselves and referring each others businesses.
Everything we do we expect a return on our effort, instead of looking at it as a long term investment in goodwill.
We stopped networking, we are so busy in our own lives to go out and get to know those who live in our community.
We spend so much time finding new clients outside our "villages" that our villagers have to seek the help from outside resources.
Armies that were not well stocked ran out of resources and lost their lives.
We no longer have an even balance of trades and services, resulting in some businesses failing due to not being able to survive, while those where there is little competition are able to ask much higher prices.
No one has taken a stance to defend their village and the livelihood of the villagers, we are too concerned with ourselves.
When businesses were built, many of you didn't look to see if there were plentiful resources to support your venture.
As some villages were temporary (think Gypsies) the town didn't have sufficient time to get established.
 What are the 10 things you should be doing?

 Create a significant competitive advantage, identify what your competitors are not doing and fill that gap or do it better, then back yourself and defend it.
Networking is the key, always has been and always will be, make sure you build a data base along the way and have an email strategy that continues to keep them engaged.
Play the long game, invite business owners out for a coffee with NO HIDDEN agenda, over time they will start using your services or better referring you.
Your Local Area Marketing Strategy should include reconnecting with past clients, find out why they stopped using you if possible and fix it if possible.
If you are looking to create a new business, take a stock-take of similar businesses in your area. Better still create one with there is little or no competition.
Be competitive, don't jut allow your competitors to take your business away, have a strategic plan, and NO offering a price reduction is not a plan its a fire sale.
Make sure you establish your business where there is a population of willing customers large enough to support your venture in the long term.
Be consistent, building a business of any note takes time and perseverance. Dont quit 2 meters from the finish line.
Give your marketing time to work, nothing is instant, it could be the right channel but wrong message or opposite wrong channel, right message, experiment to see what works.
What worked yesterday may not work tomorrow, technology changes as do consumer tastes and attention span.
Make sure you have a Local Area Marketing Strategy road map to guide you and a tool box full of marketing resources to attract the right customers, one size does not fill all so create tool kits for the different customers you want to attract.
Get out there and stop hiding, yes defend the fort but you need to build a moat and push the enemy back if you want to slow the barrage of attacks on your castle.
WorksLocal have built our reputation as Local Area Marketing strategy experts, we don't do beige, we create unique memorable solutions that are designed for you to connect your business with the local community so you can enjoy the hometown advantage.
If you need help with your local area marketing, social media or online marketing or print marketing strategy, give us a call on 0409 002 892 or 1300 946 227 or email us at getconnected@workslocal.com.au or on our website www.workslocal.com.au