Redeem Loyalty & Reward Program
What is our Redeem Loyalty Reward Program?
A loyalty reward program designed for any type of business.
Why should loyalty reward programs be restricted to coffee shops?
Redeem is part of the Adpods proximity marketing solution and is the world's most advanced Customer Centric Coupon & Loyalty App Platform that gives your business the ability to create a mobile based Loyalty reward program using our Redeem proprietary closed loop technology that until now only been available to the big brands.
How Does Redeem Work?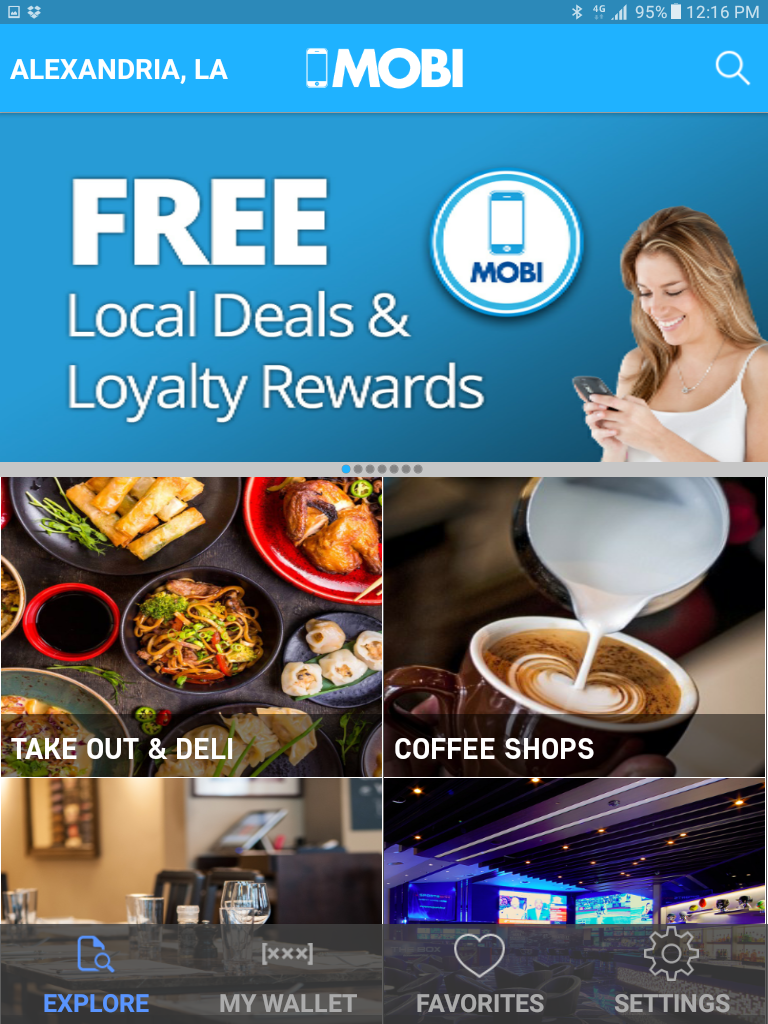 The Redeem Coupon & Loyalty App Platform enables your business and others in your area to easily promote loyalty rewards and coupon deals to
new and existing customers.
Low Start-Up Cost, just a once off $50 to set up your account.
First 3 month FREE
Low monthly ongoing fee of just $1 a day or $30 per month!
It's a Fully Managed Service.
You have your own control panel so you can make changes to your rewards and coupons as often as you like.
Get real time tracking of redemptions
There are No Technical Headaches
Fully supported with Local Area Marketing, Social Media and Google adwords campaigns in each territory where Redeem is actively launched.
Redeem loyalty reward program will help you:
Increase Customers
Increase Margins
Increase Loyalty
For customers Redeem Coupon & Loyalty Redeem App is a free to use app that gives them access to coupon deals and loyalty rewards in all of their favourite businesses. Customers can download the Redeem App for free and it shows them which businesses in the local area offer the Redeem reward program.
Secure your business's spot on Redeem and get a 3 month FREE trial.